What Our Clients Are Saying
The greatest payment a stylist can receive is for their customer to be so happy and satisfied with their service that they take time out of their busy life to express their experience in words to tell the whole wide world about their experience with you and your company.
Come try out Portfolio Salon!! Overall my experience was beyond amazing. I came to get a rooted blonde service as well as a haircut and had Tasha and Grace as my stylists. I truly felt in such good hands. They made sure to walk me through the entire process and listened to what I wanted and even suggested what would work better for my type of hair. They made me feel extremely comfortable and delivered exactly what I asked for. Thank you for the BEST service, I can't wait for my next appointment!!

I cannot say enough good words about this salon, and the overall experience I have ever single time I visit. Tasha creates an uplifting environment and an enjoyable experience while maintaining professionalism and constantly keeping up with her craft. The outcome of my hair is excellent and beyond words. I feel beautiful inside and out, and the relationships she creates with her clients makes us feel like a million dollars. I would recommend her again and again and again!

This salon is absolutely amazing. I would recommend Tasha and Grace to anyone looking for an amazing hair stylist! They do such amazing work with hair and they are great people! I love getting my hair done with them, it's always such a great experience!

Tasha has created an incredible salon! I got a haircut and style from Grace and I felt amazing after. One of the best haircuts I have ever gotten. I highly recommend booking an appointment at Portfolio. Everything about this salon is PERFECT.

Went and got my hair colored, cut and styled and it was amazing! Such a fun experience, laughed and joked around the whole time. Enjoyed getting to know Grace, she is so sweet and gives such a soothing shampoo! If I could rate them 1000/5 I would. I definitely recommend anyone to come here for their hair needs, especially if you need a good laugh!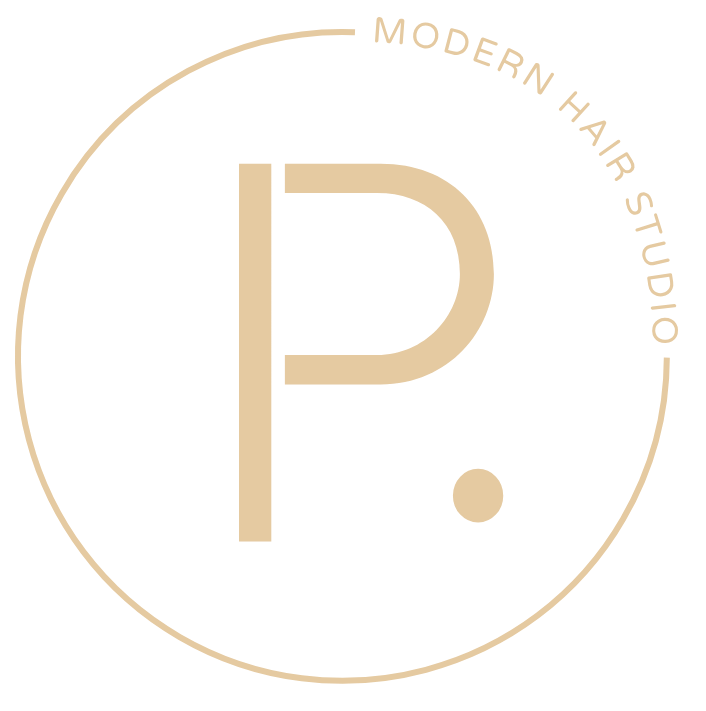 There is a reason I've trusted Tasha to do my hair for the last 6 years. Getting your hair done here is nothing but a positive experience from the moment you walk in and say hi to the moment you walk out feeling like a bombshell. My hair has never felt or looked better before and I've never had so much fun while being dolled up! I'll always recommend coming to this salon to ANYONE. Pricing is very fair, salon is always clean and beautiful, products used are professional and top quality. I'd rate it 10 stars if I could!!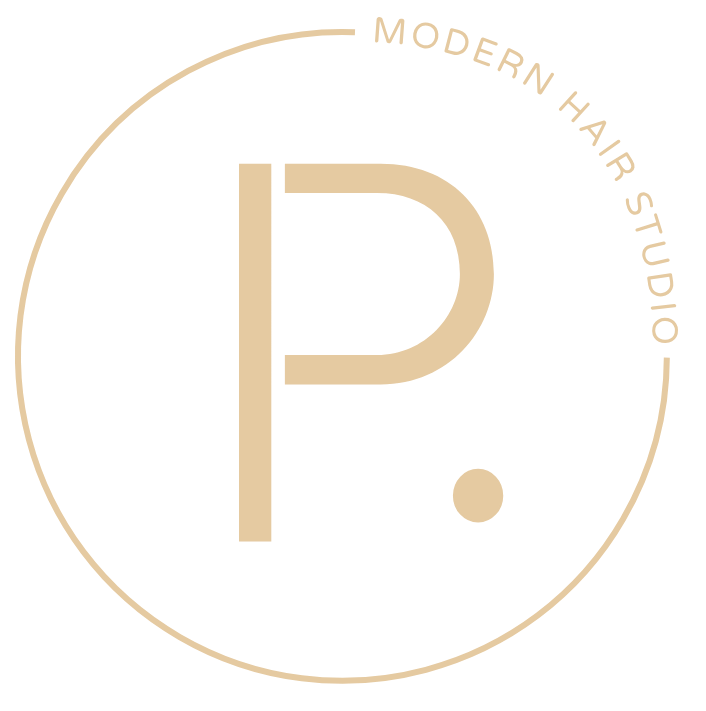 Tasha is AMAZING! I've been going to her for a few years now and I will never go to anyone else. I would follow her to another state if needed! She's extremely knowledgeable and professional. I have never walked out unhappy. I wouldn't trust anyone else with my hair.

Tasha is incredible at what she does. I don't think I would trust another person with my hair at this point. I would travel far just to get my hair done by her, that's how amazing she is. I just recently had extensions put in by Tasha with the help of Grace and they both made the process so fun and exciting! I have been going to Tasha for a little under two years now and I get so excited for every appointment. She is so personable, kind and talented at what she does. 10/10 always!!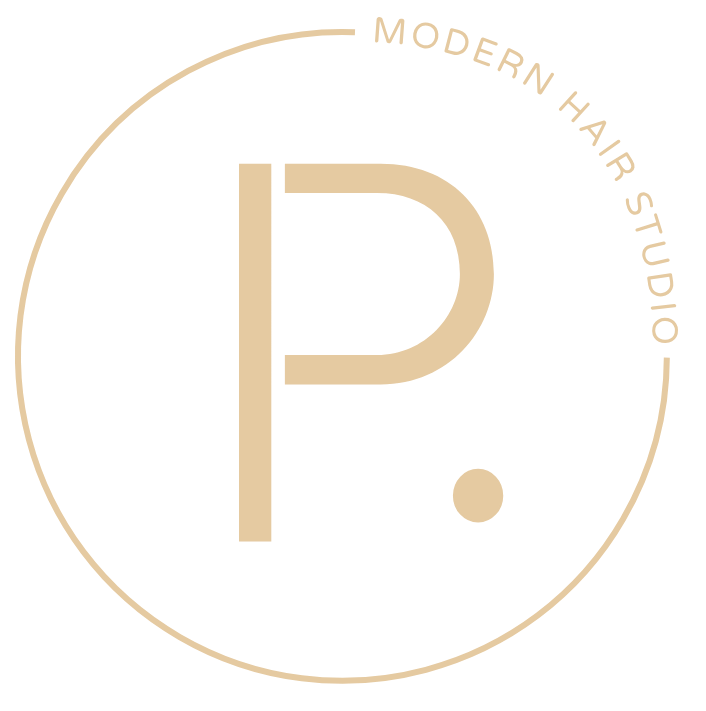 I Absolutely loved the environment. Getting to know grace, and how comfortable conversations are is amazing! I would most definitely recommend! I don't think I've ever been more comfortable in a salon before this! 10/10 I loveeeee every outcome I've had!!

Absolutely loved my experience from the beginning to the end! My hair has never been this healthy and beautiful. I will never go anywhere else.

I have been taking my daughter to Tasha for quite sometime now. Everytime we go, my daughter loves her hair. Tasha does a fantastic job. She is very educated when it comes to her profession. Very clean, very professional, and most of all she explains the service she is doing very well. Makes us feel comfortable every time. This girl is a rockstar and knows her stuff! I recommend her to anyone looking for a hairstylist.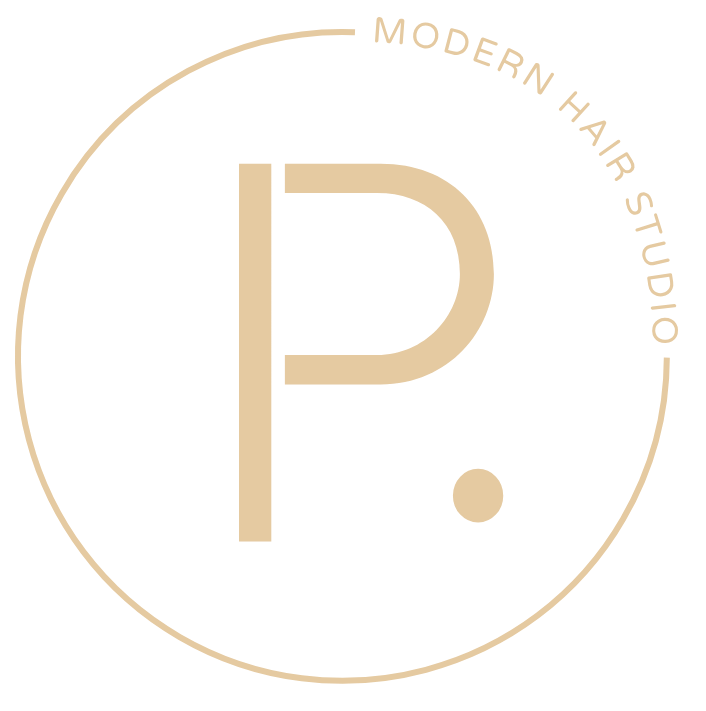 Conveniently make your reservation here online. The Portfolio. team looks forward to meeting you and making your hair dreams a reality while providing an elevated experience for you as well. If you need further assistance or have additional questions please contact the salon directly, where we will be happy to help! xoxo The Portfolio. Team.