Inspired by teamwork, culture, passion, opportunity, and education. Portfolio. values an uplifting and innovative environment, where relationships are built and sustained. We are creating a space that encourages teamwork, inspiration, and confidence. We want everyone in Portfolio. to feel inclusive and inspired. We encourage every individual to find their strengths and to build on that true passion. We value our craft, we believe in continuously feeding our creative energy to produce the best outcome and service possible. We truly strive to exceed all guest expectations. We value education in the industry, we strive to master our craft and then some. We believe success comes with continued education with the evolution of our industry and ever-changing trends.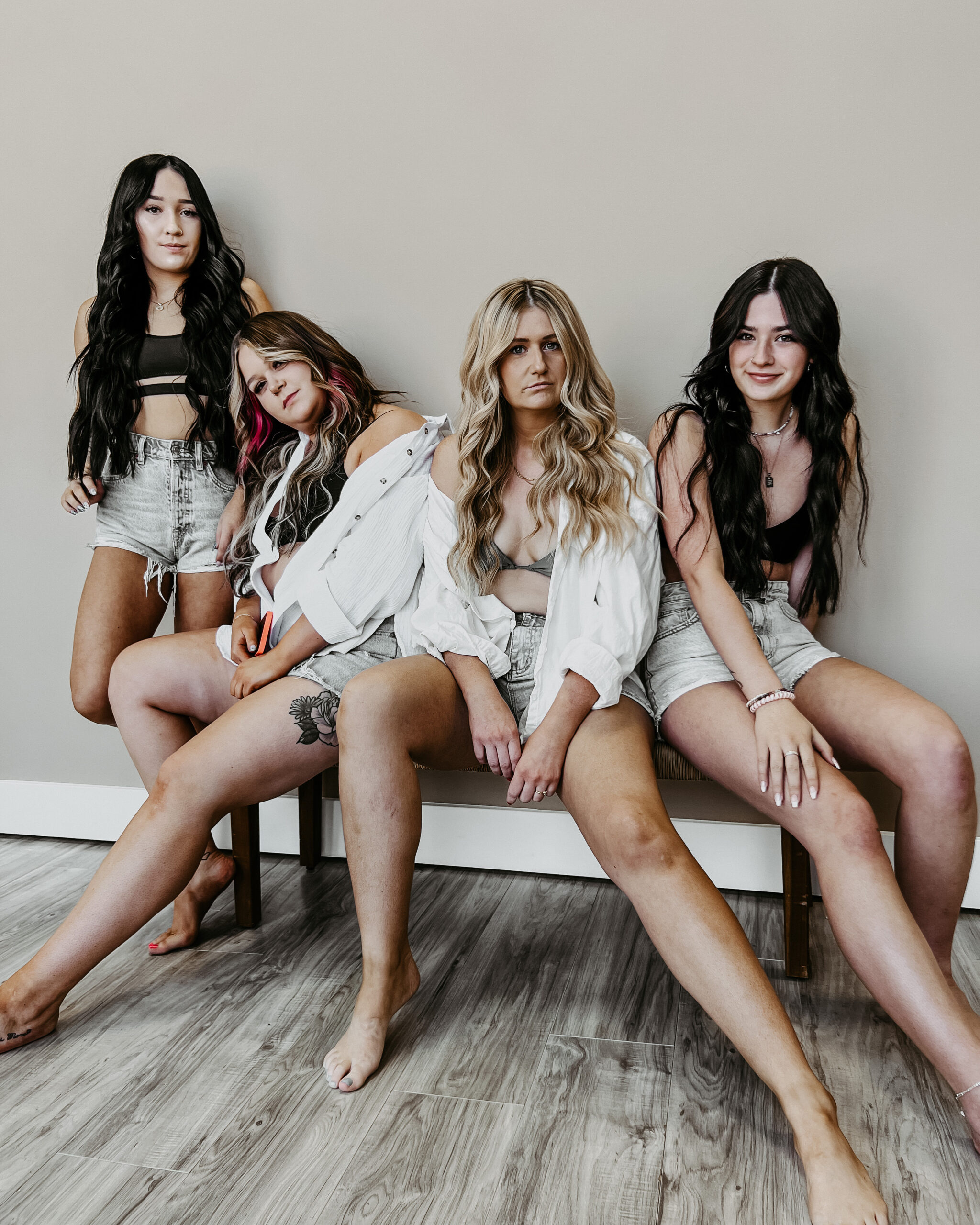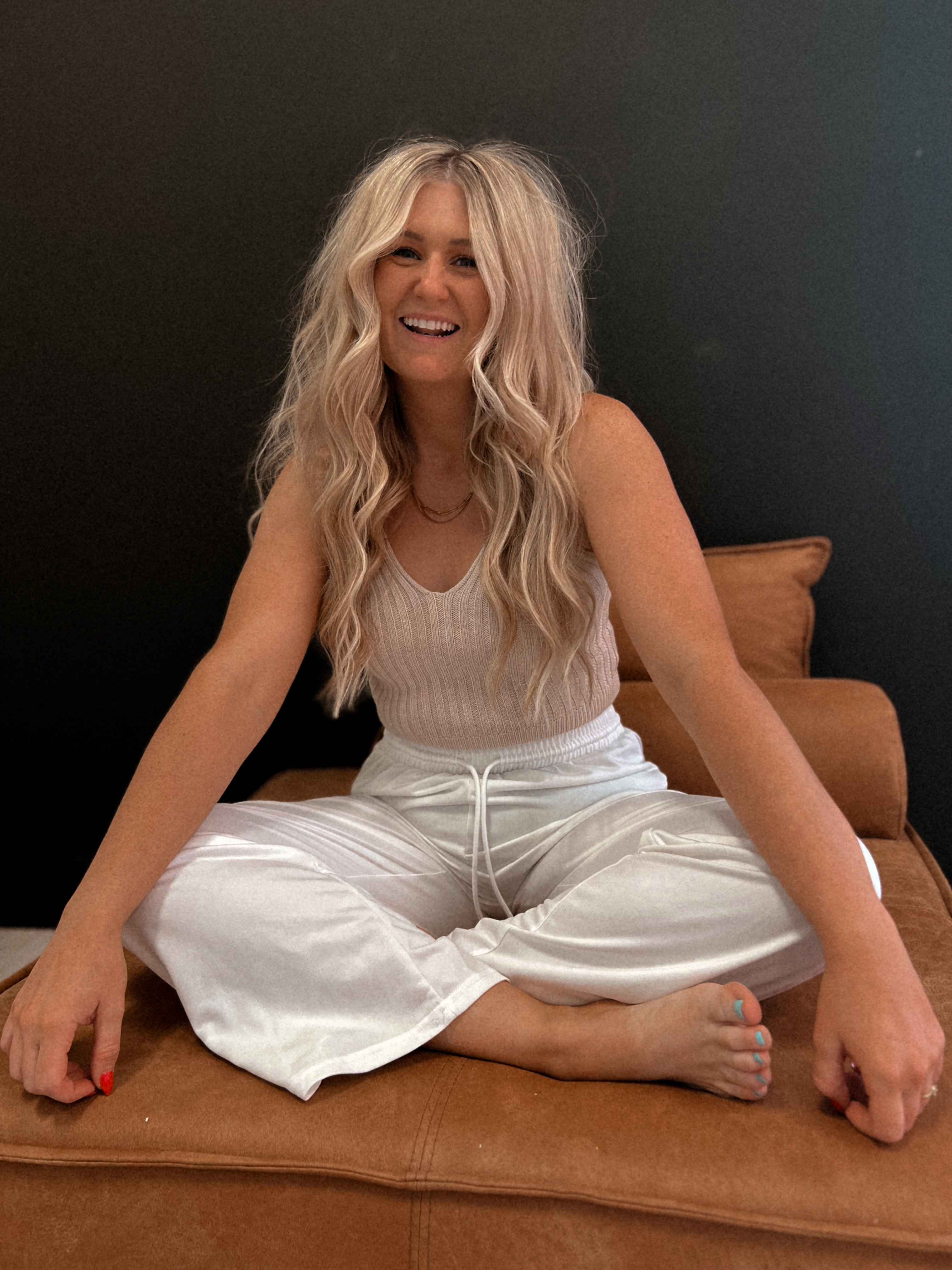 All color treatments include the first bowl of product (4 oz) and first toner (4 oz), it also includes the shampoo, hot towel scalp massage, blow out, and thermal style. Any additional product mixed (4 oz bowls) will be charged accordingly. 
Specialty blonding can vary from partial highlights to a full blonde transformation. With special foil mapping, and knowledge and experience with lightening transformations.
Lived in coloring is the ultimate service to create an attainable luxury look. The placement of colors is strategically worked into the hair for easy and low maintenance visits to the salon, while still creating a high end look
Expressing yourself through color is one of our favorite things to bring to life for our guests! Whether it's a whole head rainbow transformation or a simple panel pop of color.. either way we got you covered!
Extensions are so versatile and can be used for so many reasons now a days. The top three reasons for extensions include: thickness & volume, color enhancement, and/or length and fullness!
All of our haircuts and conditioning treatments include shampoo, hot towel scalp massage, blow out, and thermal style.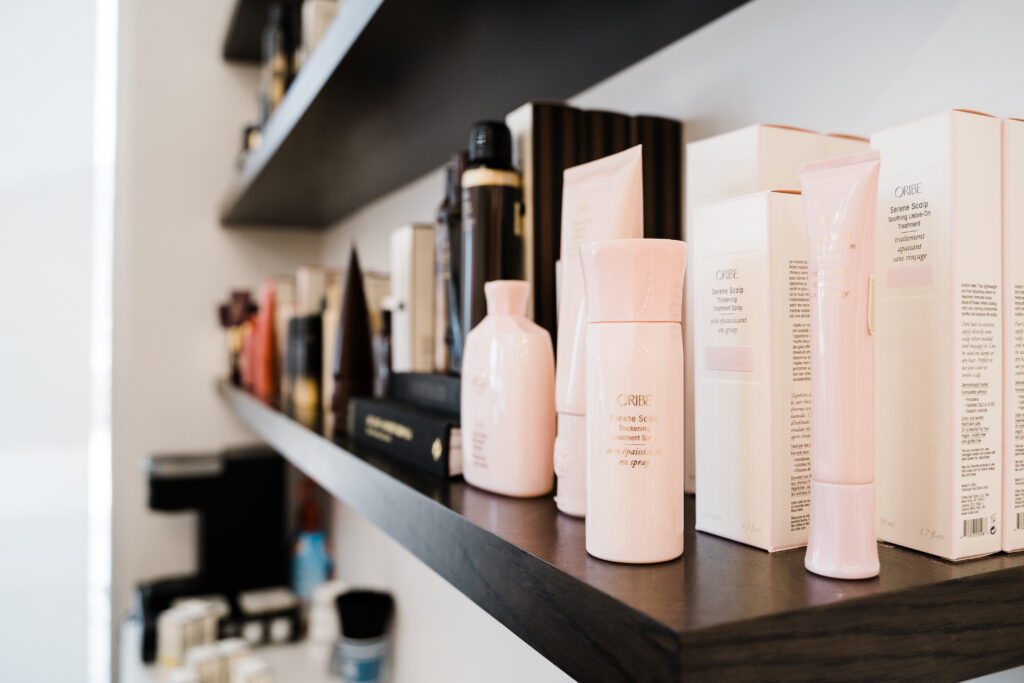 Conveniently make your reservation here online. The Portfolio. team looks forward to meeting you and making your hair dreams a reality while providing an elevated experience for you as well. If you need further assistance or have additional questions please contact the salon directly, where we will be happy to help! xoxo The Portfolio. Team.