Portfolio is a unique and specialized hair salon with different pricing skills according to the stylist Experience and areas of specialization.
Junior Stylist
Completed Assisted Training

Perfecting all Techniques
Senior Stylist
Have additional specializations

Certifications from continued education
Master Stylist
Yearly continued education

Have specialized certifications

Mastered their niche & craft
Please understand that when you forget or cancel your appointment without giving enough notice, our stylists schedules go unfilled and clients on our waiting list miss the opportunity to receive services. Since your appointment is reserved for you personally, we respectfully request that you call us at least 24 hours before your scheduled appointment or be subject to a charge of 50% of the total service. Please call the salon do not email or text message your request.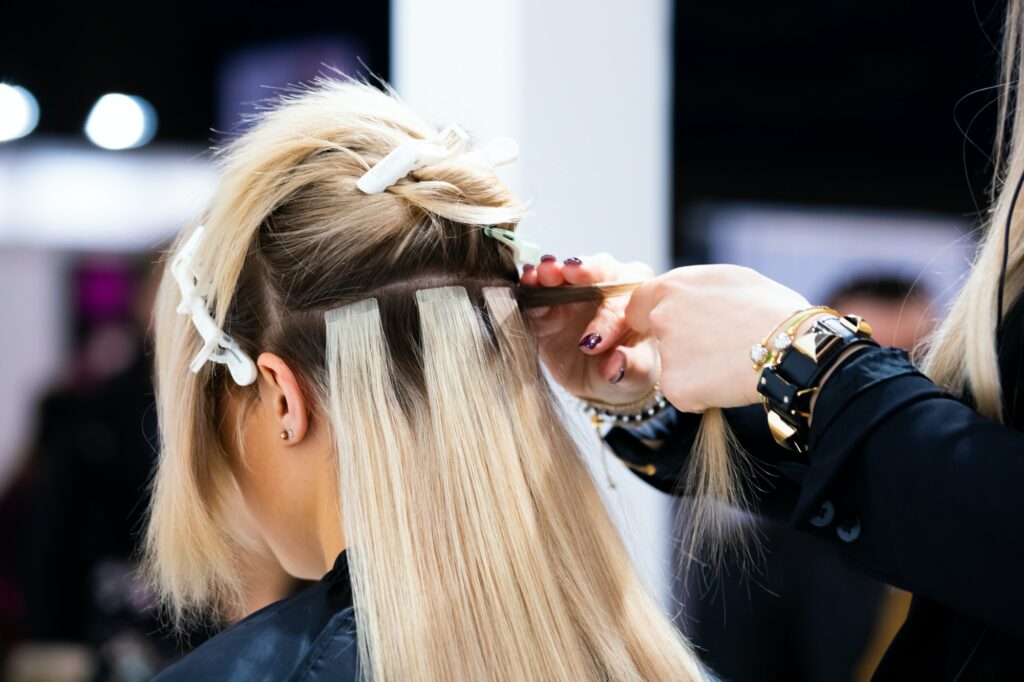 Conveniently make your reservation here online. The Portfolio. team looks forward to meeting you and making your hair dreams a reality while providing an elevated experience for you as well. If you need further assistance or have additional questions please contact the salon directly, where we will be happy to help! xoxo The Portfolio. Team.